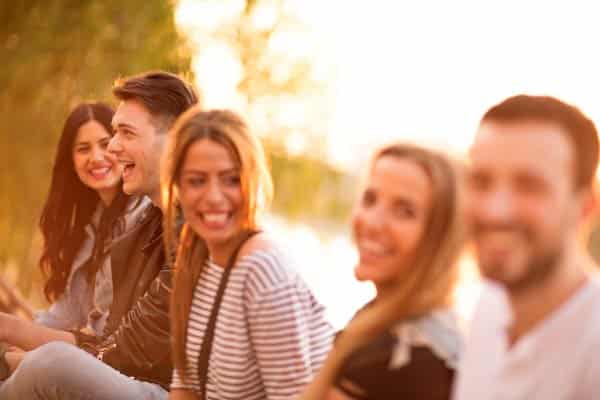 Loose fitting clothes with shorter sleeves should be worn to all surgical visits. Do not wear high healed shoes or " Flip Flops".
Patients having sedation should not wear contact lenses, jewelry, make-up or nail polish.
If you have an illness such as a cold, sore throat, stomach or bowel upset, please notify the office.
If you are having I.V. sedation/anesthesia, you must have nothing to eat or drink for six ( 6 ) hours prior to your appointment. Routine daily medication or premedication may be taken that morning with only a sip of water. An over the counter acid blocker ( ie. Pepcid AC/ Zantac ) is recommended the night before for patients having I.V.sedation.
If you are having I.V. sedation, a responsible adult must accompany you and drive you home. You may not care for children, drive or operate machinery that day.
If you have any question about routine oral medications, please check with our office prior to your surgical date. Most regular daily medications including Blood Pressure medicine should be taken at regular times. Diabetes medications may be reduced to adjust for alteration in your diet. Consult your physician about holding or reducing blood thinners prior to oral surgery.
If you are having Local Anesthesia only, you may eat a light meal prior to your appointment.
Children having Inhalation Sedation ( Nitrous Oxide ) should have nothing to eat or drink for six ( 6 ) hours prior to appointment.
Please avoid bringing small children to your surgical appointment.
Financial questions/arrangements should be discussed in advance to your scheduled treatment.
Extractions in Preparation for Implants
The placement of a bone filler graft into tooth extraction sockets is a means to preserve bone shape and prevent shrinking of the socket walls during the healing period after extraction.
If you anticipate following your extraction with an immediate implant or socket preservation graft, we advise an oral antibiotic pre-medication one hour prior to treatment. Please call our office to have one prescribed by phone to your pharmacy. Be prepared to inform us of any allergies that you may have along with a list of all your current medications.